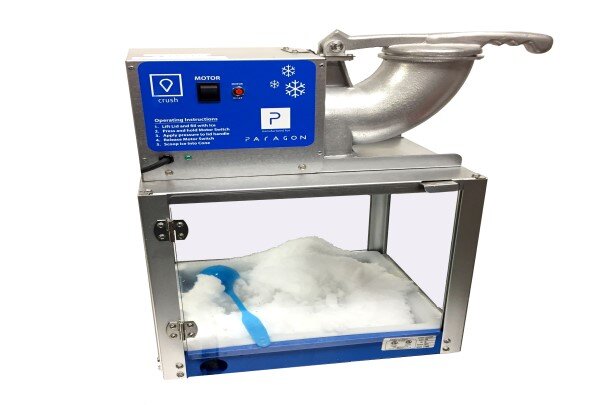 Snow Cone Machine
Outlets: 1 Circuit (Dedicated Breaker)




Snow Cone Machine
Syrup Included!
The kids love it! Simple add a few scoops of regular cubed ice from any store. Fill the neck full, push the motor button, and watch it snow in Florida! A simple one button operation. A must have on those hot summer days. Included with our machine rental is a 4' table, extension cord, scoop, cone cups, and two flavors of syrup. Cherry and Blue Raspberry syrup included! *Excludes Ice*
Rates
Same Day Rentals: The regular listed price is based on 1-7 hours, extra time add $20 more each hour.
Overnight Rentals: Picked up at first light the following morning, FREE!
Two Day Rentals: Only $100 more for the second day!